There are no active watches, warnings or advisories for zone NCZ009.
Thanks For Visiting Gillburg NC Org.
We Hope You Will Enjoy Your Visit With Us. It Is Our intent To Provide News
And Current Weather Conditions For Gillburg And The Surrounding Vance County Area.
Current Market Quotes
Pop Checking The Latest News!
92 July 20, 2012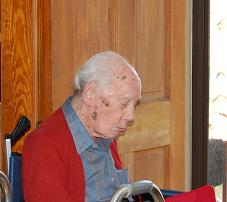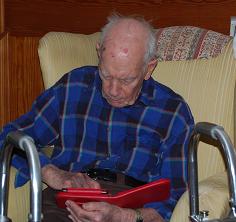 Pop Loves To See Himself On The Front Page!
Each Picture Should Open In A New Window.
_______________________________________
Political Awareness Section!
We Appreciate All The Feedback To GillburgNC.org!
Just Use The Contact Page! We'll Answer As Soon As Possible!
Thanks For Coming By Gillburg NC Org. Please Look Around And If You Have Time Let Us Know What You Think!
Things We're Trying To Do!
Planning To Expand The Main Entry Page With A News Section And A Vance History Area.
Provide Some Links To World News And Events!
Add More Information About The History Of Gillburg And The Vance County Area!
Hope To Add Information On Local And World History From The Eyes Of Some Who Lived It!